Roses, Tulips, Peonies, Hyacinths, Irises, Daffodils, Hydrageas, Lily of the Valley, Sweet Peas, Hellebores: A sweet spring wedding in the PNW can be so unpredictable, but that's what we love about it.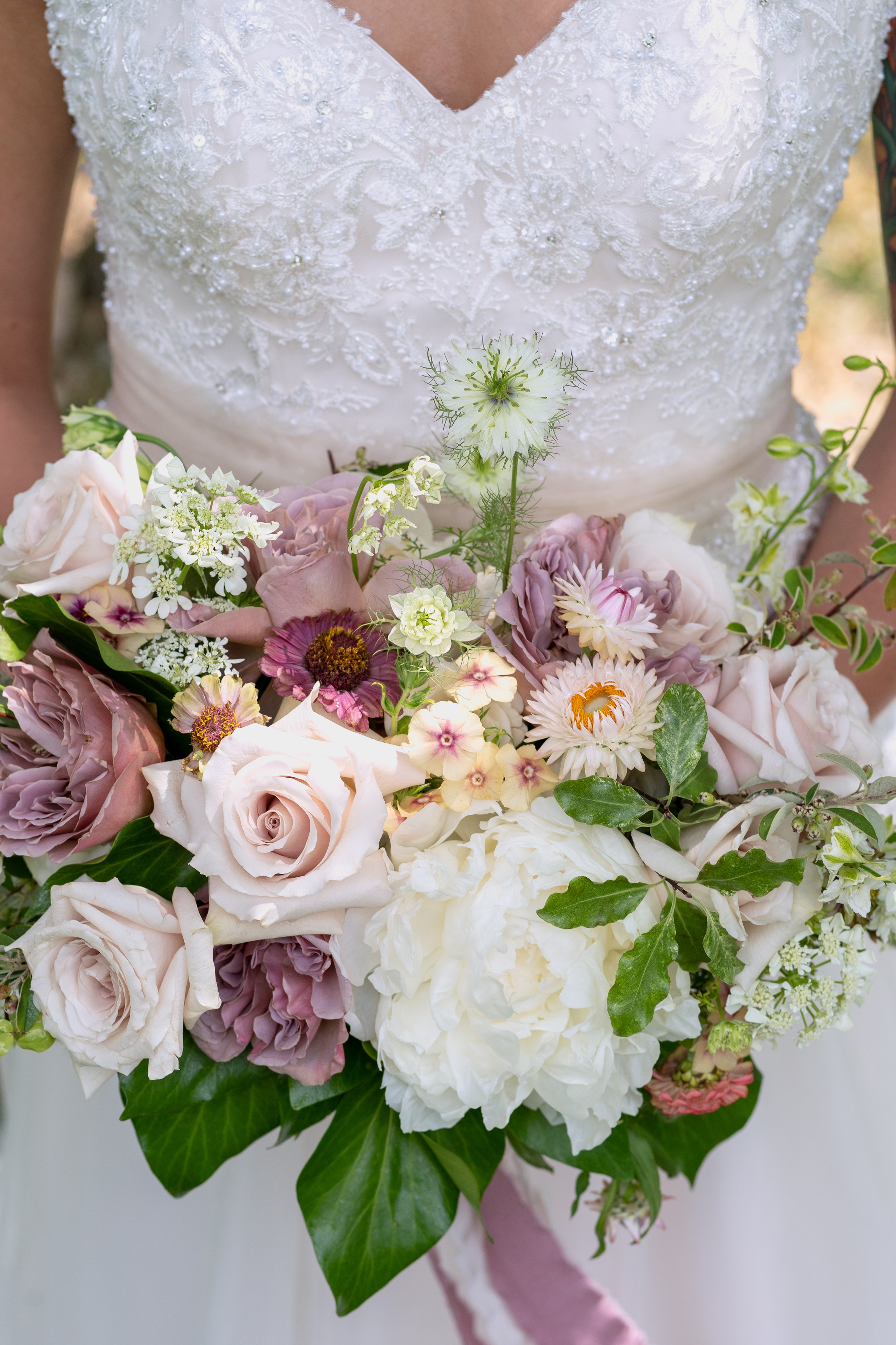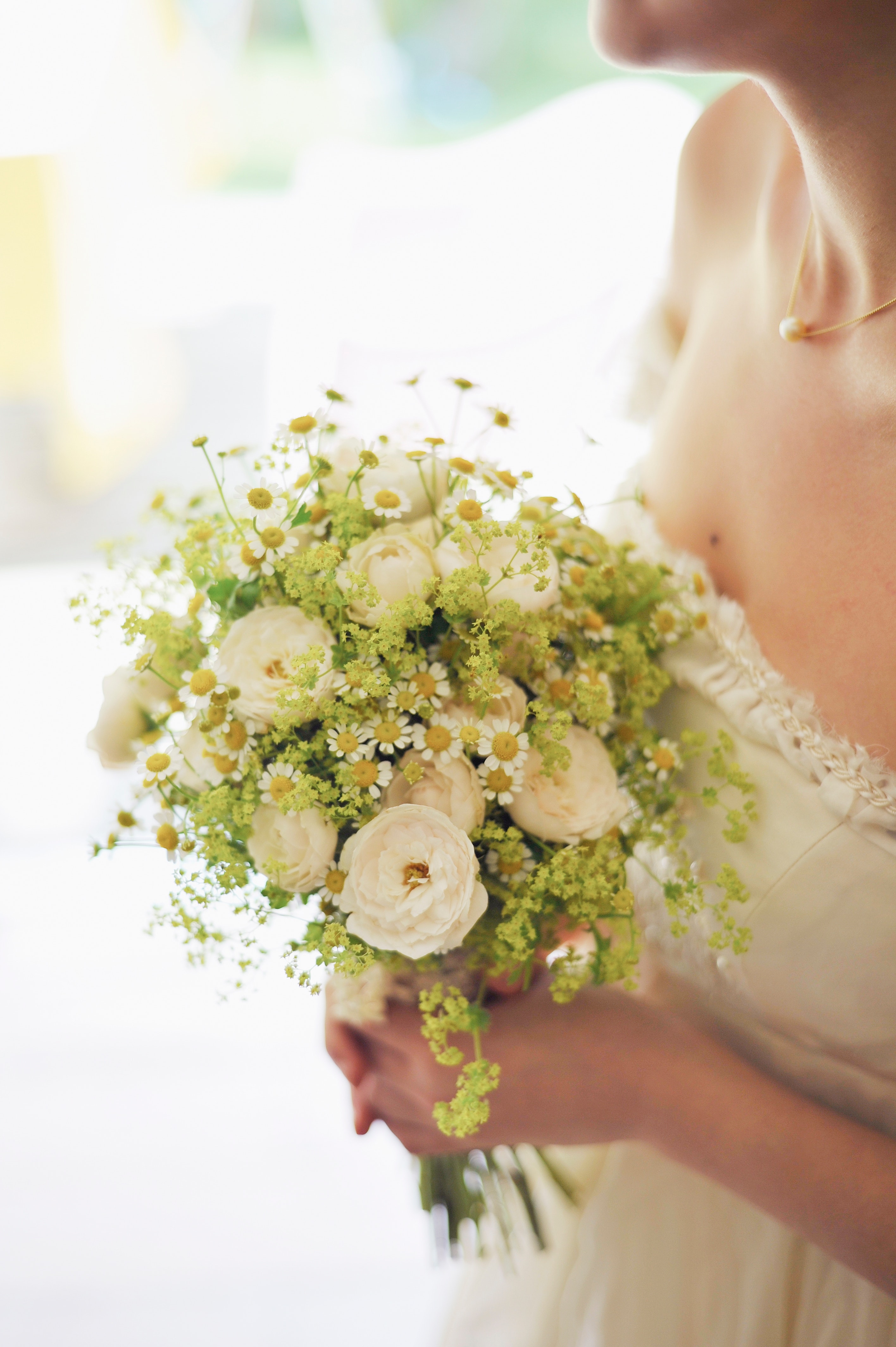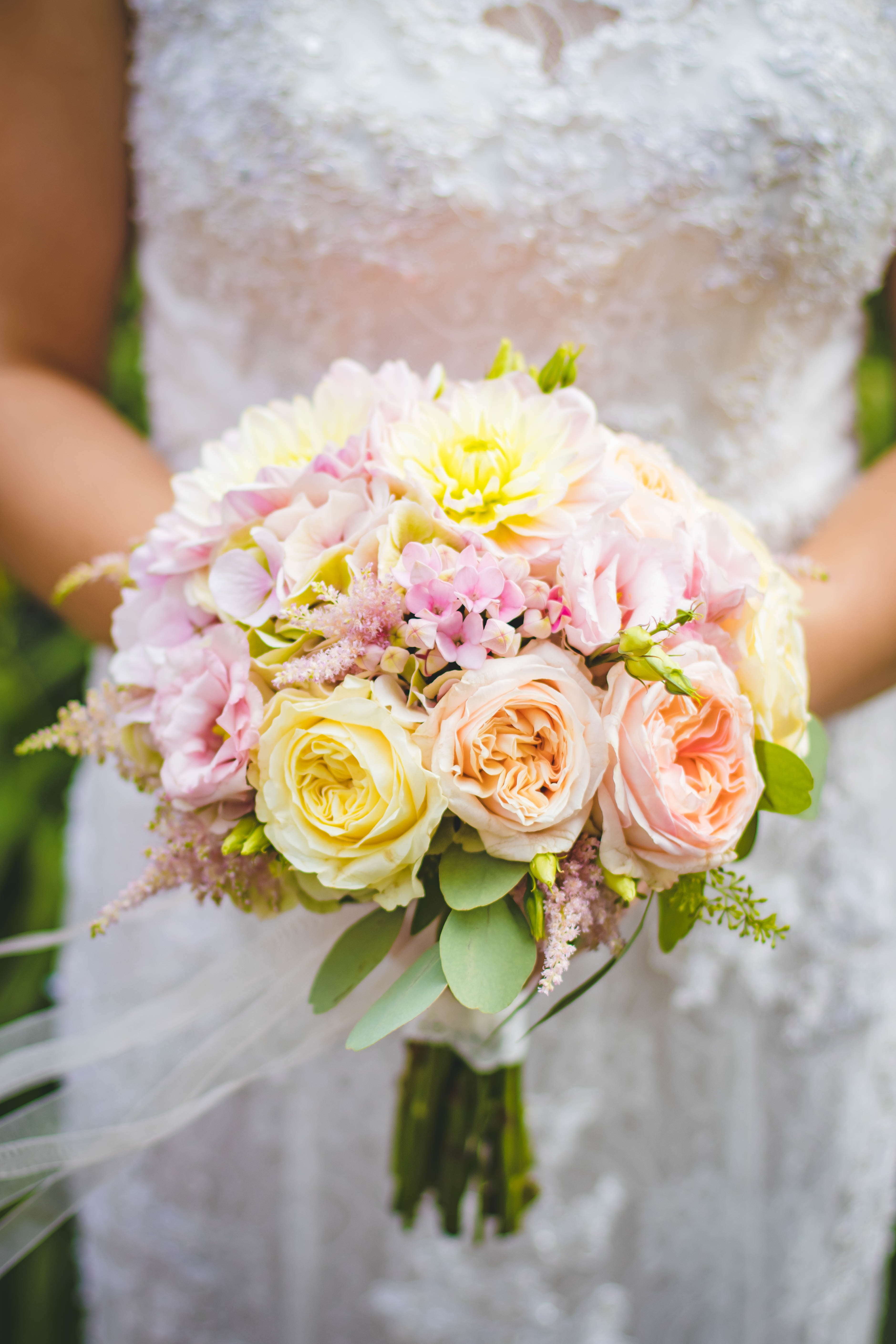 Roses, Sunflowers, Gerbera Daisies, Peonies, Delphinium, Calla Lilies, Lisianthus, Anemones, Succulents: Summer in the PNW is the only time we can count on the sunshine to really make your flowers pop!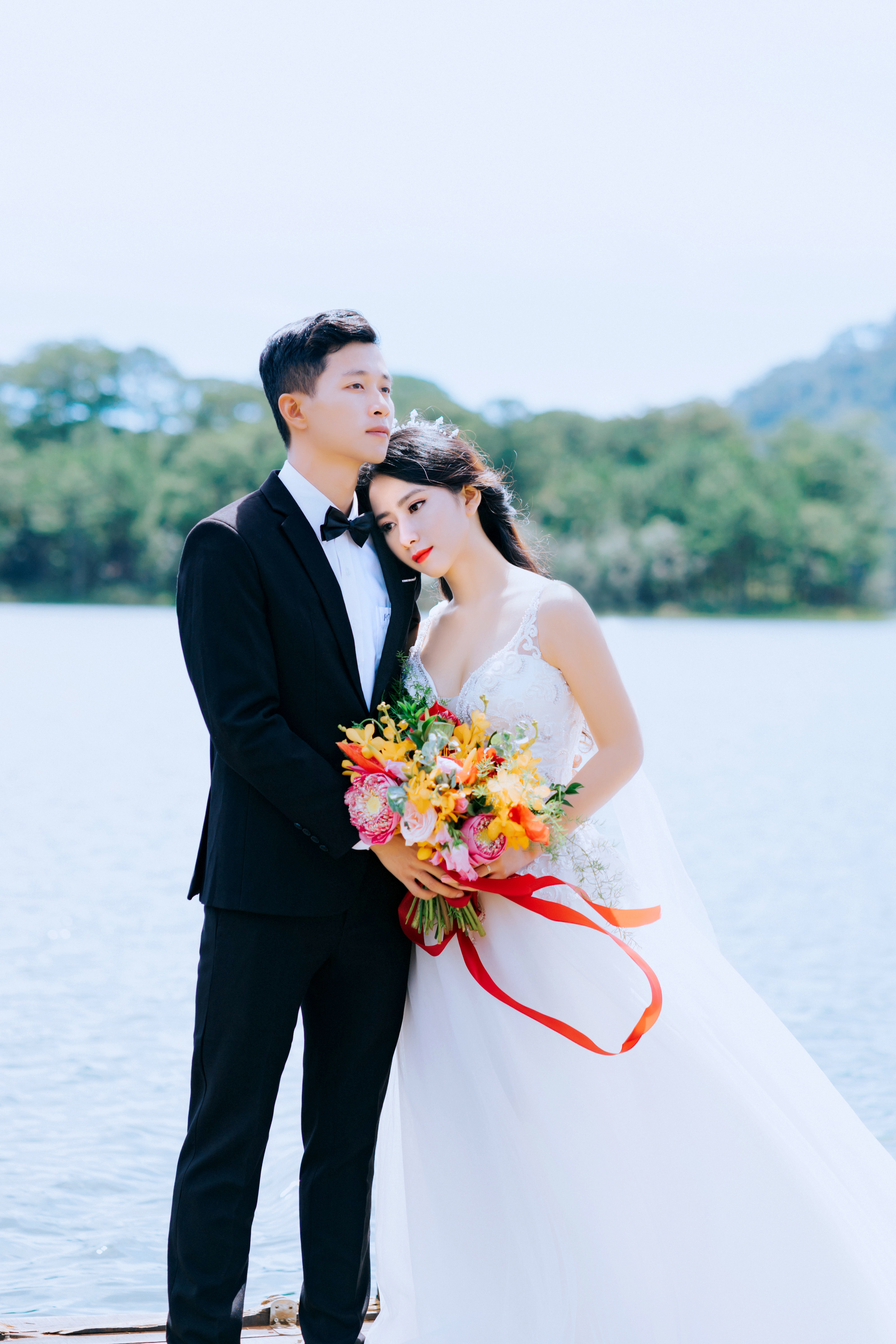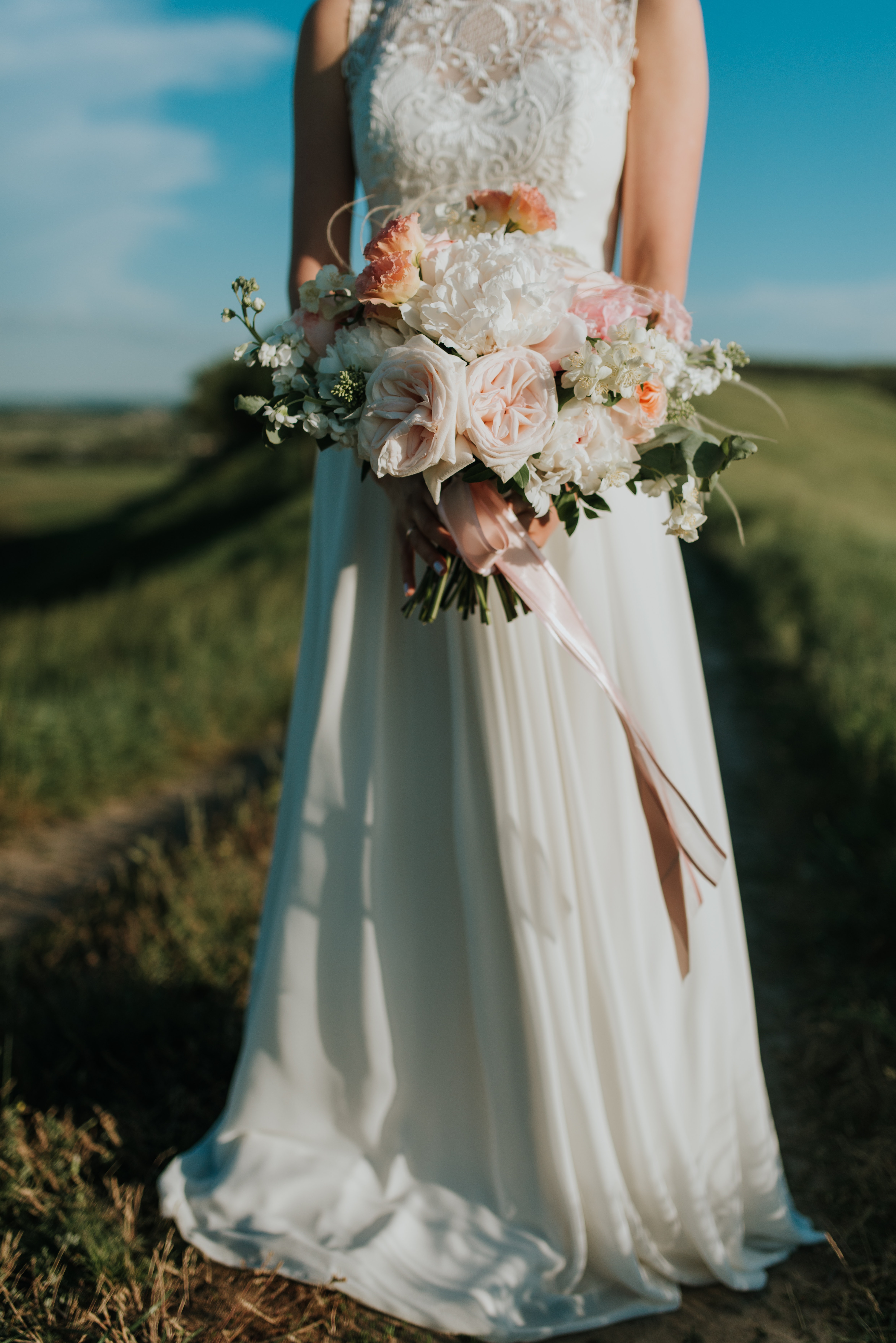 Roses, Hydrangeas, Dahlias, Amaryllis, Carnations, Viburnum, Narcissus, Autumn Leaves, Pumpkins: Let your florals help set the mood for a misty autumn wedding in the PNW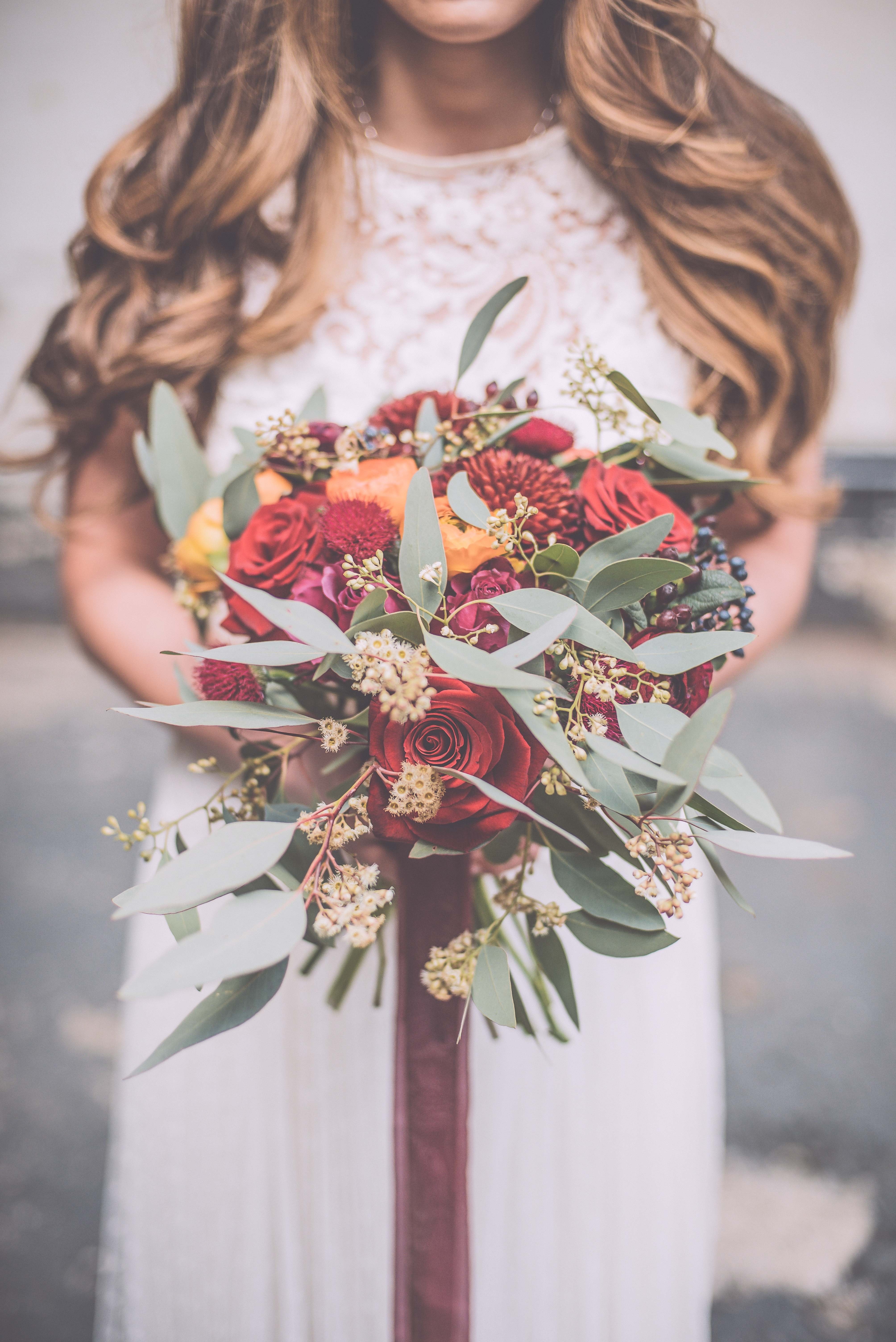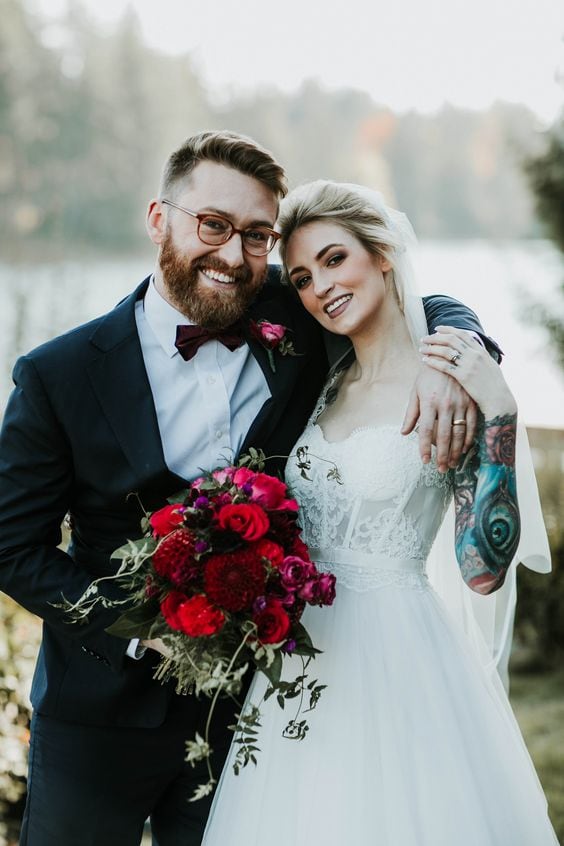 Roses, Tulips, Hydrangeas, Lilies, Orchids, Evergreens, Pinecones, Cotton, Berries: The daring bride that chooses a snow-kissed winter wedding has so many delicious textures to choose from.